Welcome to Birdie Mae Designs, where you'll find an array of products to enhance your life and celebrations. From elegant greeting cards and customizable stickers to festive party cups and gift tags, our diverse collection has everything you need to make every moment special. Explore our offerings and discover the perfect items for your next event or gift-giving occasion.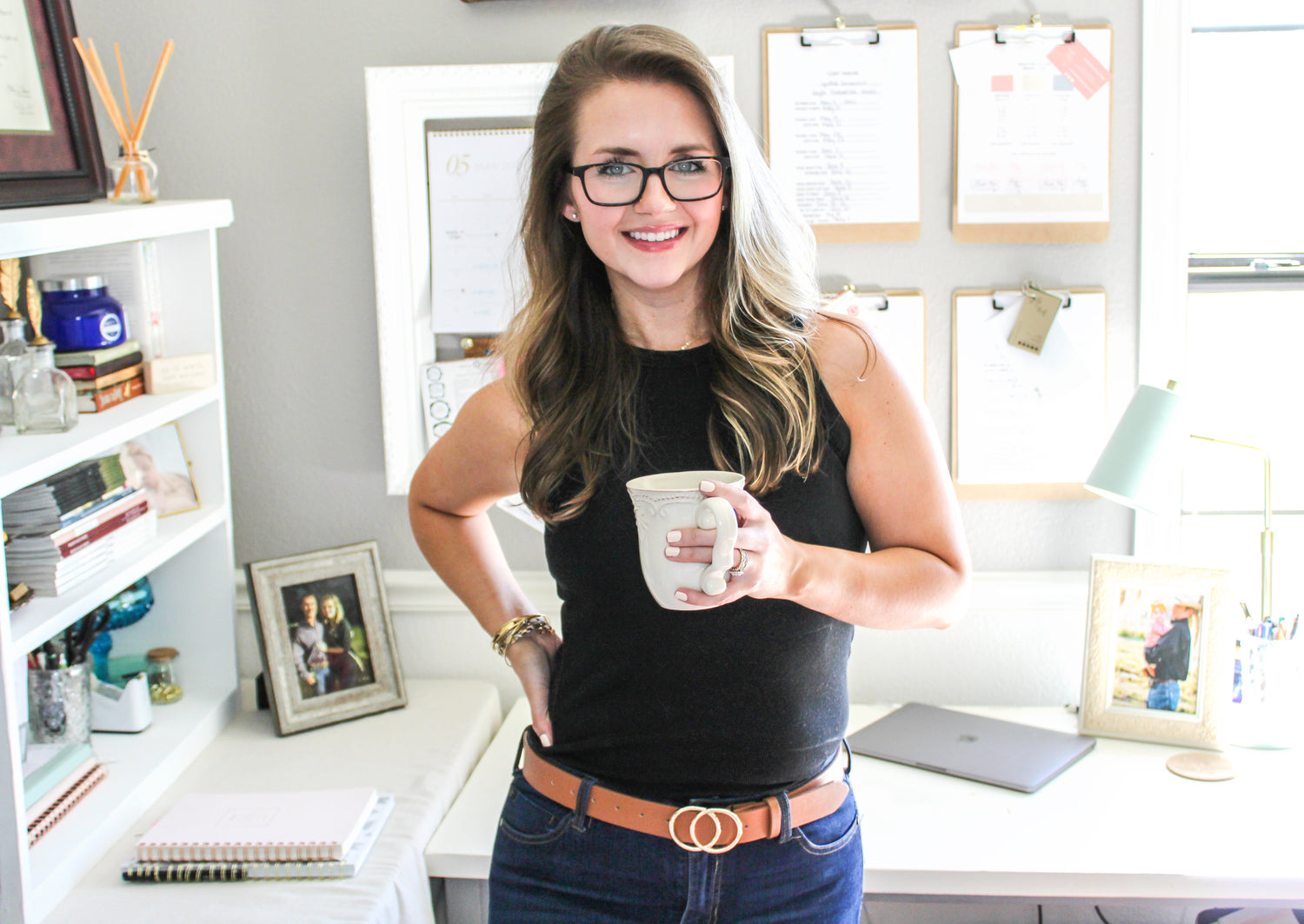 Cheerful Paper & Party Goods
Hi! I'm Lesa, owner and designer at Birdie Mae Designs - a cheerful paper and party goods shop. Three of my favorite things are a thoughtful gift, a good party and a handwritten note. I create every product to fit those categories.
This little business of mine truly is a dream come true - thank you for supporting that!
About Birdie Mae Designs
Let's be Friends!
Want to be the first to know about new products and receive exclusive discount codes? Sign up for our mailing list - we'll even send you a special discount for your first purchase!